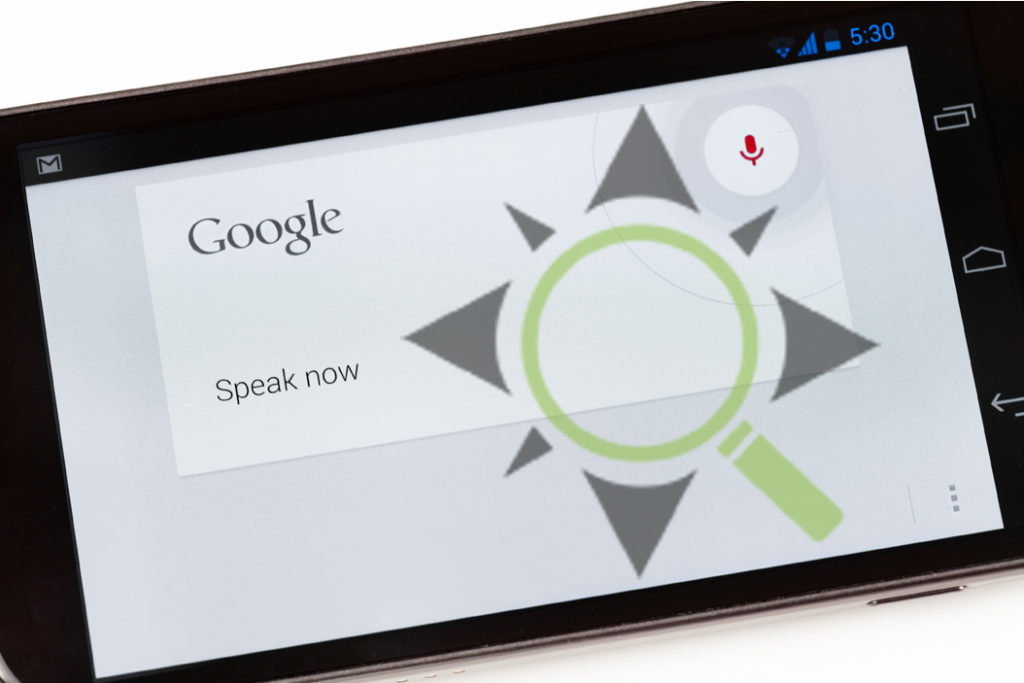 This post was written by Benson SEO's Digital Marketing Manager, Grace Schlickman. Grace is an experienced SEO Specialist with a demonstrated history of working in the digital marketing industry, and has been a Benson SEO team member for the past year.
Whether you're aware of it or not, you've probably come in contact with conversational marketing more than you may think. Conversational marketing centers around voice search and virtual assistants like Alexa, Siri and Cortana. Voice search is gaining more traction and Google is beginning to favor sites that are written in the form of answering questions. Featured snippets or position zero, are one way that Google is changing search results to accommodate voice search. The content that appears in the featured snippet is what the virtual assistant would read back to you after you ask a question.
The number of US adults who use a voice assistant monthly was up 9.5% in 2019 compared to 2018, equating to over 1/3 of the total US population (eMarketer). In addition to that, 48% of consumers use voice assistants for general web searches (Search Engine Land). It's evident this change in the way customers are searching will impact how your business appears in search results. Here's what you can expect for your business.
Changes to traffic
With featured snippets answering questions right in the SERP, users are getting the answer they want without having to click into your website, potentially resulting in less traffic for you. This makes it even more important for you to have a clear and concise answer to user's most asked questions.
Altered customer journey
The standard customer journey that includes users browsing the first page of search results for the business they're ultimately going to visit or purchase from, is seeing drastic changes. When customers are using voice search, they're likely to hear the top result and not explore other options, making the customer journey more impulsive, and furthering the importance of securing the position one, or position zero, rank.
What can you do to optimize?
When optimizing your site for voice search, use natural language as you would if you were actually speaking to someone. Phrase your content in the form of answering questions (think who, what, when, where, & why). This will also help you target long-tail keywords which are becoming more favored by Google. Double check that all of your listings are up to date with hours, services and contact options, and that these are uniform on all listings. This ensures that Google is serving the most accurate information to customers.
Voice Search & ADA Compliance
We can't talk about voice search without mentioning the Americans with Disabilities Act (ADA) standard. ADA compliance means that websites and their design must be accessible to people with disabilities. Optimizing for voice search helps your website become more ADA complaint due to the wide range of people who are able to use the voice search feature. Other ways to enhance your site for voice search, such as adding alt text for images and videos, will also help improve voice search. Using a clear heading structure makes it easier for search engines and users with disabilities understand what your page contains.
Voice Search and virtual assistants are becoming the future of searching and finding results quickly. With 1 in 4 American homes having a Wi-Fi smart speaker (Marketing Land), and that number growing, you can expect to see changes in how your website is performing and how you should be optimizing. Staying ahead of the trend is crucial right now, so when Google starts to highly favor websites optimized for voice search, you'll be ready to go.
If you'd like to learn more about future-proofing your website for enhanced listings (featured snippets) and voice search, please Contact Us to start your audit process.